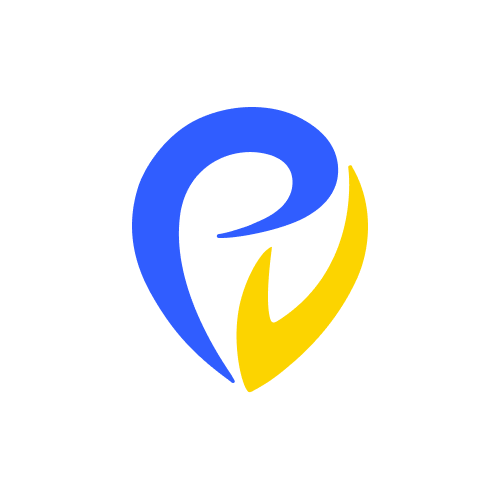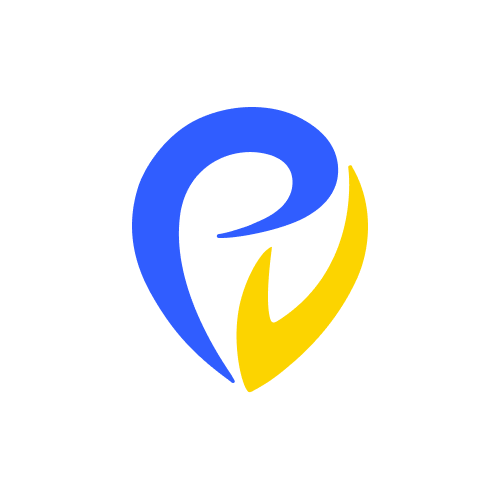 Life at Provectus
October 31, 2022
AWS Summit & AWS Women Meetup Bogota
Life at Provectus
October 31, 2022
Our new office in Colombia continues being active and promoting Provectus there. Recently we attended two AWS events in Bogotá and explored graffiti in the streets of Colombia's capital.
It was fascinating for our team to see at the very first AWS Summit in Bogotá how different companies around LATAM use AWS Cloud solutions to help their customers.
The guests showed passion for further developing Data and ML and demonstrated admirable skills and incredible talent. Insightful talks of LATAM startups and unicorns' representatives inspired us!
Data Practice Leader Zac Zacharia attended the AWS Summit and shared with us his impressions: "I learned a very important thing that now I am inspired to actively pursue is that in LATAM there are amazing women in Tech and with the right company like Provectus can be the next superstars of the industry. I was truly honored and proud to be part of such an event".
For Alvin Gregory, our ML Engineer, the AWS Summit was fruitful: "I consider myself as not an expert in AWS, so there were multiple things I could learn. For example, information related to AWS certifications, cloud architecture of big companies, Deep race competition. This last one was quite interesting because I didn't know AWS had this specific service to yes RL models in a real environment".
The following day Natalya Ershova, Operations Leader in Colombia, presented Provectus at the AWS Women Meetup, in which we were the main sponsor. The speakers talked about the imposter syndrome and how to overcome it, the basics of ML, and the usage of Amazon Redshift. There, Natalya shared how we work and communicate within our international team.
On her LinkedIn page, Natalya noted: "It was just amazing to see this amount of talented people gather together. We are so proud to support Colombian women in Tech and be part of this community."
The team finished their trip to Bogotá by exploring its streets and street art by taking a graffiti tour. Symbolically, they found much graffiti depicting different women!