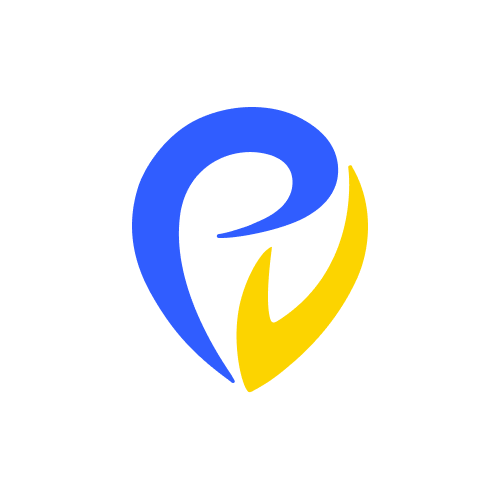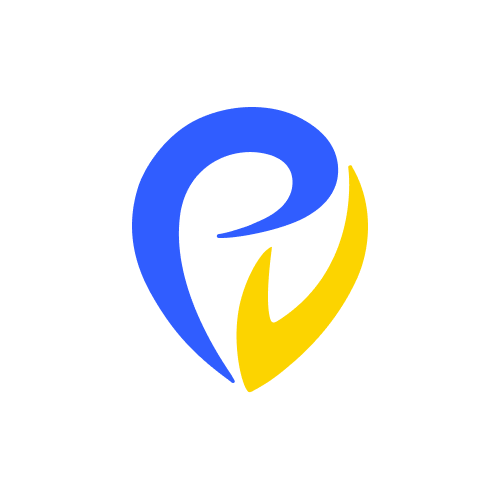 Life at Provectus
December 22, 2021
How to get from a Technical Team Lead to a Data Solutions Architect role
Life at Provectus
December 22, 2021
Today's story is all about Alexey Gerasimov from our Odessa office, whose passion for challenging and complex projects led him to a Data Solutions Architect role, managing both the technical and business sides of Provectus.
Alexey Gerasimov has solid experience in leading cross-functional teams, solution architecture, stakeholder management, and ad-hoc new product ideas generation. His expertise is confirmed by AWS Solutions Architect – Professional and AWS Machine Learning – Specialty Certifications. He is one of the winners of AWS GameDay 2019, 2020, and 2021 as well.
How did you start your way in Provectus?
I started my path three years ago as a Technical Team Lead. A friend of mine recommended that I not miss the chance to work on a challenging and complex project. So, I decided to join Provectus. I was on the path to the Solutions Architect role while working on projects with engineers. It helped a lot for understanding the tech side of the products, but also I understood the biggest challenge within the team was a miscommunication. Starting on the project, miscommunication became my main focus, and we fixed it. That helped to strengthen the relationship with the customer. Now, I am an Engineering Manager and a Solutions Architect. I am also engaged in the development of the company's brand.
What does your typical day look like?
So, the first part of my day is dedicated to engineers. During this part of the day, I usually have interviews, one-to-one meetings with engineers from my division. We negotiate the status of their projects, discuss with their team leaders what are they currently doing on a project, and starting from 4 PM when the U.S time zone wakes up, I start talking with clients, discussing some topics with solutions architects from the U.S and this leads to meeting calls with clients, sales calls, working on statements, etc.
What do you like the most about your current role?
I have a pretty combined role in being an Engineering Manager and a Solutions Architect at the same time. I have an opportunity to see the big picture, the business at Provectus from different angles, seeing it from the engineering side where we do stuff and from a business/commercial side, which gives more context to my everyday work.
What is the most interesting project you have worked on?
There was a project in the field of data project architecture. The task was to scale and optimize the deployment of the contract management multi-cloud Kubernetes-based platform, which was used by the world's largest pharmaceutical and high-tech companies. We transferred the infrastructure from more than 2,000 virtual machines to the containerized stack. One more remarkable project concerned the development of a data-platform architecture for near real-time analytics of the large-scale social game. The platform is used daily by 10 million users. At Provectus we have an evangelist culture.
Who is Evangelist?
The Evangelist is a proactive person who wants to share their expertise with the rest of the team and the tech community. There are many ways to execute this mission. You can become a mentor for the junior colleagues, be a speaker at conferences and meetups or just attend them, and write articles. Knowledge sharing, networking, and personal branding are the keys to becoming an evangelist.
What Provectus values (Obsession, Ownership, Partnership, Transparency) are the most important to you?
Transparency is the thing I value the most at Provectus. We have the Company all-hands meeting – a regular, company-wide meeting in Zoom where all employees, leaders, and stakeholders meet to discuss the most important questions. It helps to keep everyone updated and aligned. Moreover, you are welcome to ask important questions during the meeting. Engineering all-hands – is our regular meeting in Zoom we organize to discuss products' updates, customer highlights, R&D topics. When it comes to transparency in technology, it is relevant to mention the contribution we make to open source products. There are no hidden functions or surprises in the software – it is transparent. Thus, we bring value to the community and the clients by applying our expertise in Data Engineering, Machine Learning, DevOps. It is a contribution to the shared development of new technology as well.
Do you have any tips you would like to share with our team members?
The first rule is not to be scared of making mistakes. Broaden your thinking, be proactive, do not wait for somebody to fix something – do it yourself. If you see that something is not working on the technical side – communicate with your project managers. You should always enhance your soft skills, English level and all this will give you great leverage to boost your career and the result you are working on.
What is the one thing most people do not know about you?
In recent years I did not have much time for that, but I like playing video games with my seven-year-old daughter Sonya talking about stuff happening in the game. We have almost completed "The Witcher". It is my guilty pleasure.
Blitz
What was your first programming language? C++ one love.
What are you most excited about at this time in your life? How to balance self-education with small children.
Coffee or tea? Flat white.
If your life were a song, what would the title be? Muse – Resistance
Active vs. Passive Hobbies? I am keen on extreme sports like snowboarding, skating, etc.
Are you excited about Alexey's story? Don't hesitate to send us your CV!