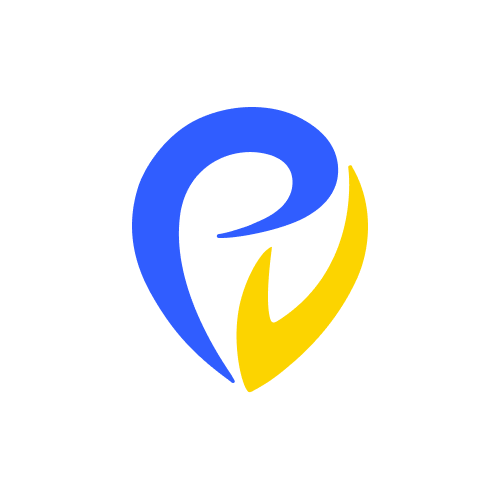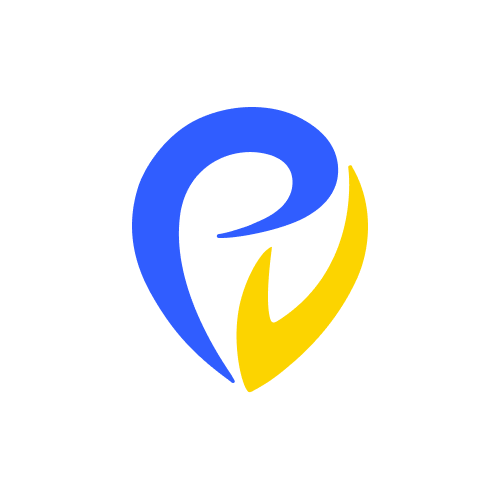 Tech news
December 9, 2022
IDP Platform for BI & Analytics
Tech news
December 9, 2022
Our client is one of the foremost providers of acute care hospital management services and operates under a non-disclosure agreement (NDA). Founded and owned by emergency medicine physicians, the company is driven by the belief that having a team of clinicians to guide clinical practice will result in improved patient care. As such, the client offers high-quality care to over seven million people annually, in excess of 300 programs that have been designed in collaboration with several of the most prominent hospital systems in the United States.
Challenge
The client was prepared to embark on a comprehensive digital transformation in order to leverage digital resources from the substantial amounts of information collected during a clinical visit. They sought to create a machine learning platform that could obtain, refine, merge, and examine multiple clinical datasets to fuel their business intelligence and analytics. To this end, they required aid in developing and constructing the platform.
Due to the complexity of managing claim and clinical data, creating a platform for gathering, organizing, and combining information from both digital and non-digital documents presents significant challenges. To meet these challenges, the client chose to collaborate with Provectus to create a platform using the Provectus Intelligent Document Processing solution. This platform must be HIPAA-compliant and support a medical data lake with advanced document processing capabilities.
Solution
Provectus and the client worked together to devise a four-step approach to create a data solution: Data Engineering, Data Solution for BI, Solution Scaling, Managed AI.
In phase one, Provectus established a framework to enable rapid and scalable processing of different types of document data. This included creating datasets labeled for training ML models, establishing MLOps infrastructure on AWS to enable reproducible ML experimentation, integrating and automating ML pipelines with existing on-premises systems and business workflows, and upgrading ML models as part of the desired platform. Additionally, the system was configured for active learning with human-in-the-loop support for ML models. The work was done in an AWS environment that adhered to HIPAA compliance and was securely connected to an on-premises gateway for ML modeling and exploratory data analysis.
In phase two, Provectus built upon the data engineering foundation, incorporating components from the existing Provectus Intelligent Document Processing solution and AWS services such as Amazon Comprehend Medical.

In phases three and four of the project, Provectus undertook a series of customizations to ensure that different types of claim and clinical data, including patient demographics, could be extracted and integrated in structured formats. Machine learning models were used to guarantee that data was captured in compliance and that the relationships between extracted data were accurately identified, streamlining the business intelligence and analytics processes. The scaling of the document and data processing platform enabled the client to use the platform for data processing across multiple websites, granting access to data analytics to multiple teams and business units, which consequently resulted in improved decision making.
Outcome
Our client implemented a data processing and document platform for business intelligence and analytics, powered by Provectus' IDP solution and Amazon Web Services.
More specifically, the implementation of the IDP Platform enabled the client to:
Process and analyze claim and clinical documentation in non-digital formats faster, more accurately, and on a larger scale
Extract and integrate information from unstructured clinical data, despite the lack of a predefined data model
Facilitate automation for document processing and data analysis at every stage of the professional medical services lifecycle
Eliminate error-prone, inefficient, and expensive methods of entering data from paper and electronic documents into tables
Access and leverage business-critical insights about all parties using or providing professional medical services through BI and analytics
The client was able to utilize the availability of data to increase visibility, transparency, and awareness in their organization. This enabled them to explore the potential of implementing automation and machine learning solutions. Furthermore, the platform gave the client a useful tool for making decisions quickly and confidently, allowing them to grow their business at a faster rate.