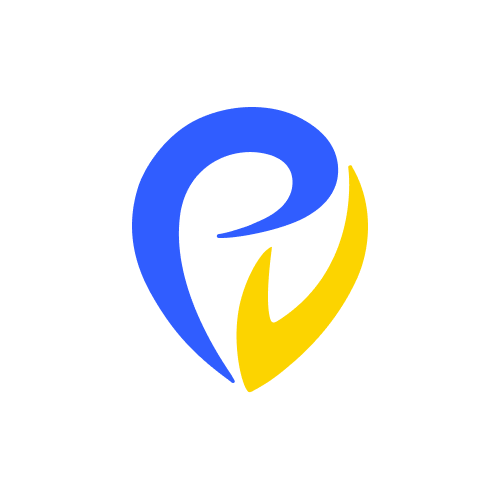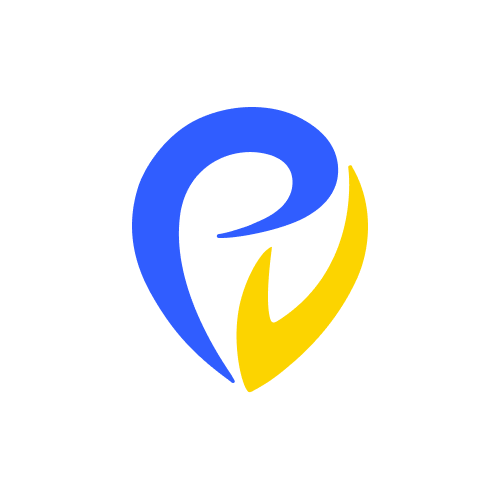 Tech news
October 20, 2021
Lower Risk of Worker Injuries Through AI-driven Computer Vision and Image Analysis
Tech news
October 20, 2021
Lower risk of worker injuries through AI-driven computer vision and image analysis
The Provectus Worker Safety Monitoring Solution is a computer vision-driven image & video analysis platform designed to detect personal protective equipment (PPE) non-compliance in real-time. The system analyzes video footage of the factory floor, identifies workers, and checks if they comply with safety regulations. Safety managers are notified on-site if any piece of equipment is missing to enforce safety compliance.
While reducing the number of accidents to zero is impossible, the consequences of non-rigidly enforced safety practices are costly, both to workers and businesses. The monitoring of workers for wearing PPE through computer vision and image analysis could either prevent or alleviate up to 40% of production accidents.
How It Works
The cameras and high-speed internet service with a local carrier are set to work on site. Image recognition and classification systems assess video data from cameras, identify unsafe worker behavior in real-time, and send alerts to safety supervisors. The aggregated data is analyzed to identify and classify hazards and generate safety suggestions for future training and education. Email notifications frequency is customized based on user preferences. The data is securely stored and processed in the cloud and can be accessed using a mobile device or a PC.
Key Features
Pre-built machine learning architecture, including infrastructure for model design, training, and deployment in production
Real-time image recognition and classification to identify unsafe worker behavior and PPE non-compliance
Automated data aggregation of occurring safety alerts to help safety managers set safety education priorities to prevent accidents
Ability to work with low-quality images and video data to create solutions based on existing video and IT-infrastructure
Cloud vendor agnostic — The architecture is certified to be used with different cloud providers
The Provectus Worker Safety Monitoring Solution allowed enforcing safety practices through computer vision- and image analysis-driven monitoring, enabling 24/7 vigilance and instant alerts on detected cases of non-compliance to safety managers.