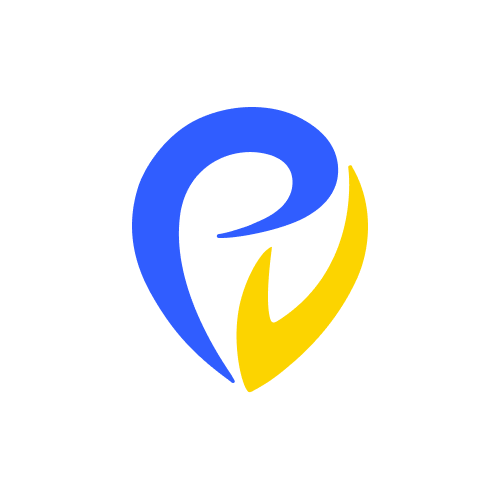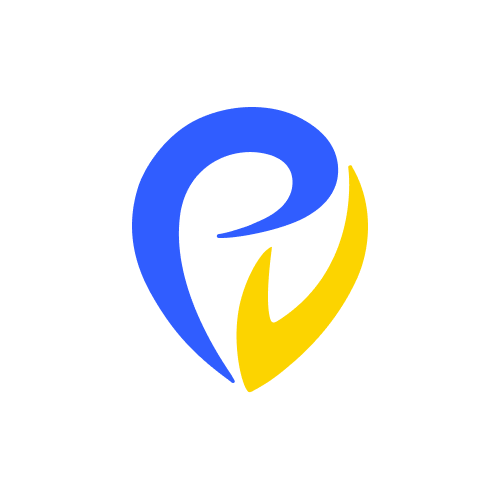 Tech news
September 10, 2021
ML-powered Disease Screening Platform
Tech news
September 10, 2021
Pr3vent Medical AI is a Silicon Valley-based diagnostic company that builds AI/ML-powered eye screening solutions to detect and prevent ophthalmic conditions in infants.
What was the challenge?
Pr3vent sought to utilize the power of AI to combat preventable vision loss in infants. Because trained doctors who can diagnose eye diseases by a newborn's retina are rare, the team's vision was to marry Deep Learning and data to scale the expertise of ophthalmologists, cut per-screen cost, increase accuracy, and improve screening availability along the way.
Pr3vent was looking to improve patient diagnosis and eye screening availability through computer-aided diagnosis. By scaling doctors' expertise through AI, it sought to reduce the per-screen cost for better accessibility to 4M infants in the US alone while increasing diagnosis accuracy.
Resolving this required Pr3vent to accurately label a database of 350K fundus and retina images by a team of experienced ophthalmologists, build an AI-driven image analysis and anomaly detection engine, and develop an application for ophthalmologists to handle retina images.
Pr3vent teamed up with Provectus to deliver an FDA-compliant eye screening solution in a bid to improve lives for over four million infants in the United States.
What was the Solution?
To deliver an advanced and user-friendly eye screening solution to Pr3vent, Provectus designed and built an ecosystem consisting of three essential parts that are bundled in a single application for ophthalmologists.
Image Labeling Infrastructure
Pr3vent has exclusive access to a database of more than 350K retina and fundus images of newborns. Pr3vent had the good fortune to attract some of the best ophthalmologists in the US to label the training dataset, but they needed a solution to speed up labeling and make it more efficient than allowed for by standard image-labeling tools.
Provectus moved forward to build an image labeling infrastructure as the first step. Designed for ophthalmologists, it facilitated and accelerated the labeling of medical images, enabling doctors to process up to 72 eye screens per minute (12 screens per patient). Faster labeling saved Pr3vent dozens of hours of ophthalmologists' precious time.
Since data quality is paramount in machine learning, the image labeling infrastructure was designed to eliminate any signs of bias and to ensure the objectivity of the training dataset, thereby increasing the accuracy of the final machine learning model.
ML Model Building and Training Infrastructure
In addition to labeling quality and data quality, underlying infrastructure impacts the accuracy of models in machine learning. The FDA also requires that any ML infrastructure used to build and train ML models for AI in healthcare must be auditable, explainable, and well-monitored.
As step two, Provectus built an FDA-ready AI infrastructure with fully auditable labeling, dataset management, model training, model evaluation, model release management, model inferencing, prediction explainability, and model monitoring components integrated into an end-to-end AI platform for healthcare.
To build the infrastructure, a variety of Amazon services was used, including but not limited to AWS S3, AWS Glue, Amazon EKS, and Amazon SageMaker. Additionally, PyTorch, Petastorm, and Provectus Machine Learning Infrastructure were utilized.
Disease Detection and Diagnosis Application
Disease screening is performed in the main application. Ophthalmologists can access the app to check how accurately pathology has been detected and classified by a given ML model. To display screening results, the application features the following fields: Label — normal or abnormal; Title and Version of the applied ML model; Prediction result — disease detected or not; Prediction accuracy in %; and Explainability — to highlight pathology areas in the image. Ophthalmologists can quickly sort images to prioritize the ones that have been labeled as abnormal, to scrutinize and analyze them for a specific diagnosis. The application helps them use their precious time more efficiently and focus on patients who require immediate assistance, instead of looking through dozens of normal images of healthy individuals.
Outcome
Pr3vent has received an ML-powered eye screening solution capable of detecting pathology and screening diseases in a newborn's retina and fundus images with high accuracy. Demonstrating 85% of recall and 95.7% of precision, the solution is ready for FDA approval.
Given that up to 97% of eye conditions can be treated in the first few months of life, Pr3vent may significantly reduce the number of infants and adults suffering from vision impairment and vision loss, thereby saving the society up to $3 billion per year in associated costs.
No longer do ophthalmologists need to look through dozens of thousands of eye screens of healthy patients but focus on those with signs and symptoms of possible vision problems.