Data Engineering Internship
Location:
See the list below
Requirements:
Intermediate+ English, Basic knowledge of Python, Scala or Java
Want to have a job as a data engineer in 3 months? Join Provectus Data Engineering Internship!
Provectus is a recognized leader in the data engineering industry with companies such as Nike and PepsiCo among our clients! You will have the opportunity to gain hands-on experience with similar high-profile projects too!
There are only 10 free spots available, and the 6 best graduates will get a job offer from Provectus at the end!
The whole program is online, so you can apply from any of the following locations:
Poland (Wroclaw, Krakow)
Romania (Cluj-Napoca)
Ukraine (Kyiv, Odesa)
Armenia (Yerevan)
Turkey (Antalya)
Requirements:
Experience with at least one general purpose programming language (e.g. Python or Scala)
Knowledge of SQL and RDBMS technologies (knowledge of NoSQL database technologies will be plus)
Basic knowledge of Docker and Git
Familiarity with back-end
Analytical thinking skills and the ability to learn quickly
Intermediate-level English
What you get from the internship:
Get supervision from a personal mentor to develop your skills
Work with Senior Data Engineers to get some hands-on experience
Learn from industry leaders
Receive a recommendation letter and work experience to boost your CV
Become a Provectus employee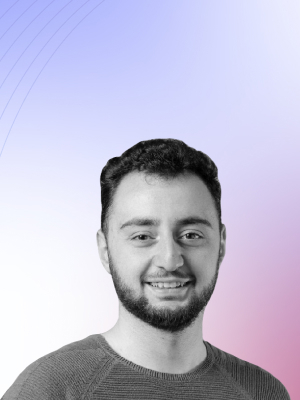 Hayk Manukyan
Senior Data Engineer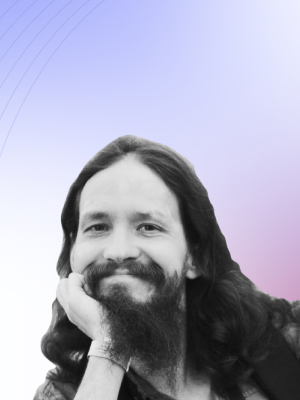 Alexey Tigarev
Senior Data Engineer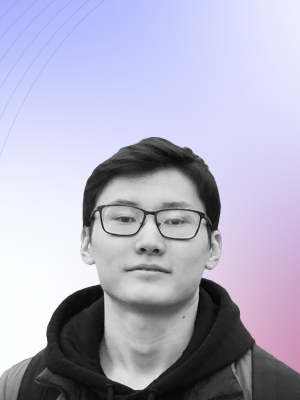 Ali Akhmetbek
Senior Python Developer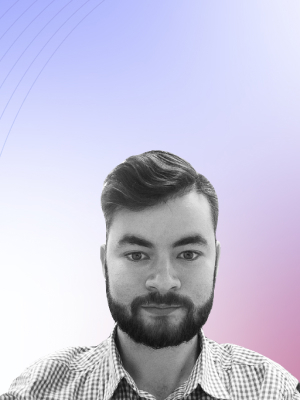 Rustam Manakov
Senior Data Engineer