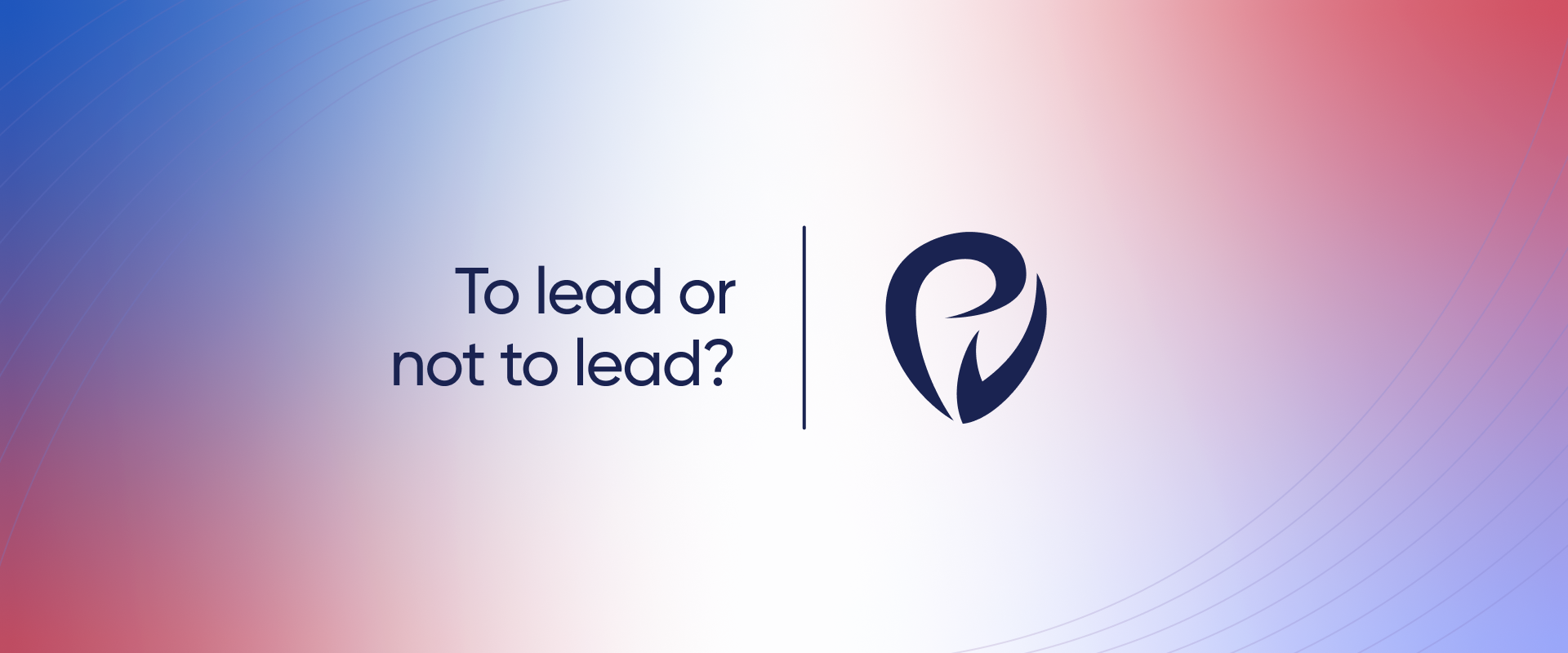 To Lead or Not to Lead? Being a Leader in the Modern IT Industry
Come join the second Wroclaw IT Community meetup on December 8! 
Instead of something more technical, this time we will focus on something that matters to every IT specialist — career development. You might be working with some team leads and solution architects on a daily basis, but do you know how things work from their perspective? In the upcoming meetup, we will dive into the pros and cons of these roles and more importantly, how to get there. 
Meet our speakers:
👉 Valentyn Vynogradskyi, Team/Tech Lead Back-end @ Proxet
Experience: 10 years (3.5 as a team lead)
Technologies: .Net, JS, React Native
Topic: What to Expect from Your Promotion to TL
"I will speak about my own experience in becoming a team lead and reveal more details about the role, such as responsibilities & expectations, communication, team interactions, delivery, quality and requirements, coding, psychological side (self confidence/growth/private Life), and more."
👉 Alex Demchiuk, Solution Architect @ Provectus
Experience: 10 years
Technologies: .Net, JS, React Native, Python
Topic: Demystifying Architecture Craftsmanship
"I'd like to share my experience as an Architect and shed some light on our responsibilities and accountabilities. Reason about common gotchas, architecture practices, and techniques. At the presentation, I will answer some popular questions:
  – What does a Solution Architect do? Why would you need one?
  – Architecture vs. Design: What are the differences?
  – How to gain architectural skills? Does it even need any specific skills?
  – What are some hands-on techniques to apply in architecture?
I will also share the good and bad things about architecture based on my first-hand experience and industry trends."
📅 Date: December 8 (Thursday), 18:00
📍 Location: Laciarska 4b, Proxet office
💸 Price: Free
We have limited places, so remember to register for the event👇